Your One-Stop Home Brew Supply Shop
Whether you're seasoned brewer, or looking to discover the world of home brewing for the first time, Cannon Hill Brewing has you covered for Home Brew Supplies & Expertise.
Fresh Worts in Stock
Upcoming Workshops
Fresh Wort Kits
Our Fresh Worts are the highest quality brews you can make at home – and the easiest! Simply open the lid and add to a sanitised fermenter. Just top up with water and pitch your yeast.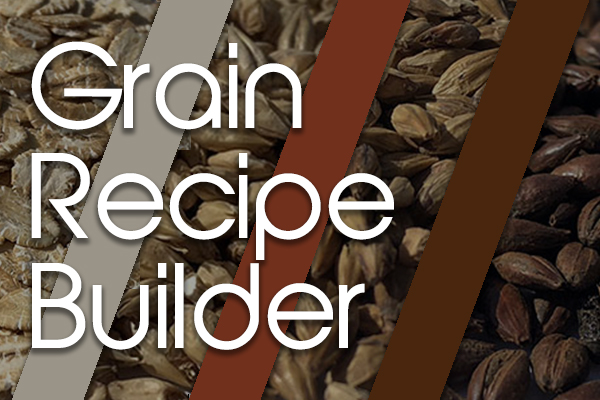 Grain Recipe Builder
Have you got a grain order to submit? Use our new Grain Recipe Builder to browse our grain stock and create your own custom grain bill to specification for in store pick up.
Cannon Hill Brewing
When we first thought about opening another home brew shop in Brisbane we asked as many home brewers as we could find, what they wanted in their "ideal" home brew supplies store.
The answer came back loud and clear!
It seems brewers want to go to just one store to get all that they need without having to go all over town. It will always be our mission to stock at all times an abundant range of products across as many categories as possible. A One-Stop Home Brew Supplies Shop.